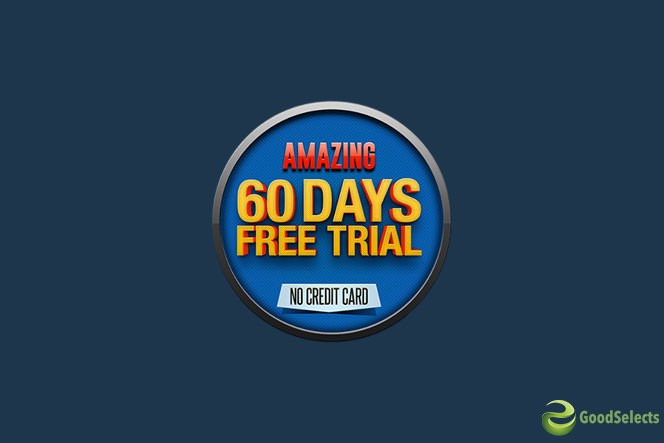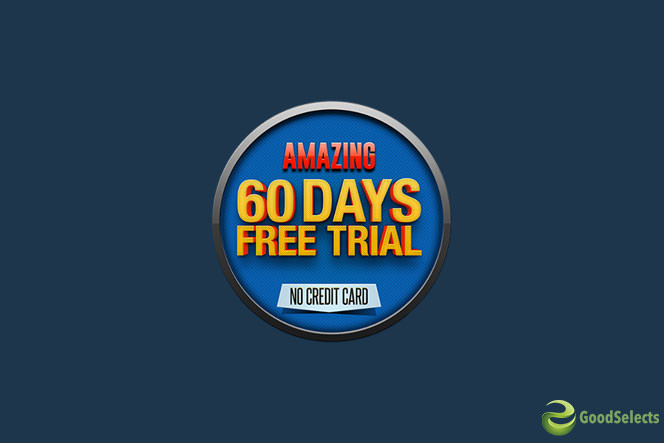 SmarterASP.NET provides ASP.NET hosting on various levels – virtual private servers, shared servers and semi-dedicated servers. The company also offers reseller hosting service and a 60-day free trial of their service.
SmarterASP.NET designs its hosting plans based on Windows 2008 or Windows 2012.  You can choose from four shared hosting plans. One of these plans is a 60-day trial plan that includes one FTP account, 1GB space, and 10GB bandwidth. This free trial plan doesn't include free email accounts. There are also paid shared ASP.NET plans, including Premium, .NET Basic and Advance.
.NET Basic includes unlimited space, email boxes, bandwidth, FTP accounts, MS and MySQL 5 access, contained database authentication, one-click installer for Umbraco, Kentico, Joomla, WordPress, NotNetNuke, SilverStripe and Community Edition and a web-based control panel. All shared ASP.NET plans come with WebMatrix support, URL Rewrite Module 2, medium trust support, Visual Studio support and full trust support.
The company's Windows VPS hosting also has four plans. It's Windows hosting includes root/remote desktop access, 2 GB RAM, Intel Xeon processors and 8TB bandwidth. SmarterASP.NET's semi dedicated hosting can host 5 to 10 accounts in separate semi-dedicated servers. Every account will get unlimited features like access to Cron Jobs and Raw Log files, static IP and shared hosting offers.
Control Panel
SmarterASP.NET uses a web-based control panel that they developed on their own. The control panel supports various languages including Spanish, German, Chinese and English. It's also user-friendly, so users can customize its functions according to their requirements and needs. There's also a one-click script installer that allows you to install various popular applications such as Drupal, WordPress, and Joomla. You don't need to go through any complicated installation process. Even if you have little to zero hosting knowledge, you can still install your desired application with ease.
Performance
The company guarantees 99.9% hosting uptime by carefully choosing their infrastructure and networking equipment as well as using high-performance servers in their data centers. SmarterASP.NET also has a group that monitors their servers and data centers to resolve problems immediately and protects the websites they're hosting from unforeseen interruptions.
SmarterASP.NET's servers are connected with superior bandwidth thanks to its leading network providers. The company works with Global Crossing, AT&T, UUNET and Lvel3 to provide customers with fast hosting speed to help them run their websites efficiently.
Technical Support
SmarterASP.NET has a powerful support team that consists of over 100 professional support representatives who have at least ten years of hosting-related experience. They are available 24/7 through live chat, email, and ticket, allowing them to provide fast support to customers with various hosting concerns. The company also offers a lot of helpful articles with information about hosting, helping customers solve the most common hosting problems on their own.
Conclusion
SmarterASP.NET is definitely recommended for those who are looking for a reliable ASP.NET hosting provider. You can get access to superior customer service, almost maximum uptime, fast speed and a lot of essential features. SmarterASP.NET also offers a 60-day free trial, so there's nothing to lose.