When you're ready to create an email campaign, AWeber may be just the tool you're looking for. The drag-and-drop editor and AI-powered email builder are among the many features to check out. Those features, along with the free migration service, can make it a breeze to move your campaign from another email service.
What Is AWeber?
Segmentation
Segmentation in Aweber is a great feature that helps you send targeted content to your subscribers. This feature allows you to categorize your subscribers by their interests, demographics, or other characteristics. You can segment your subscribers by domain, subscriber page, or user-chosen attributes. These features help you tailor your messages to your subscribers' interests and maximize your return on investment.
Aweber also allows you to create automated newsletters based on subscriber preferences. For example, if you publish a blog, you can automatically fetch entries and combine them into a newsletter. It's easy to create and customize emails based on these preferences, and you don't have to know any HTML code to create automated newsletters.
Autoresponders
AWeber autoresponders enable you to send emails to your subscribers on a schedule that you choose. They also allow you to segment your subscribers so that you can send emails to a specific group of people who have shown an interest in your content. The software is intuitive and has a short learning curve, making it easy for even a beginner to manage email campaigns. With just a few clicks, drags, and points, you can set up an email campaign and start engaging your subscribers with it.
Aweber autoresponders can help you get more out of your marketing campaigns. With this software, you can send out emails to your list based on the actions of your visitors and then follow up on them based on their actions. This helps your leads feel as if they have made an investment in your business.
Drag-and-drop editor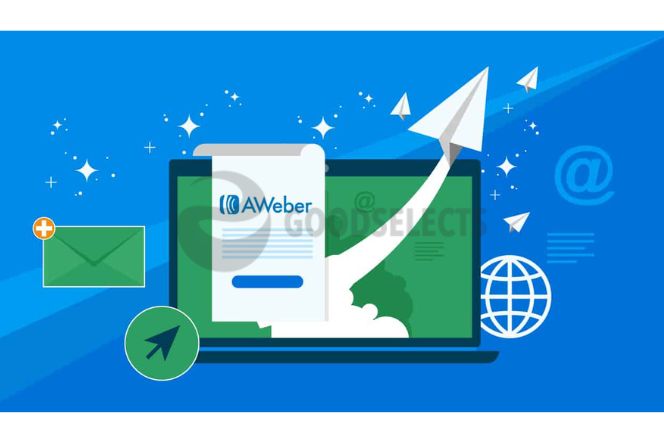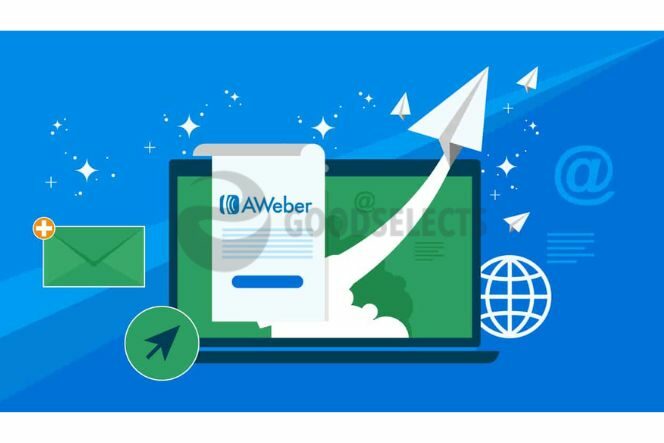 AWeber is an email marketing service that allows you to manage your mailing lists easily. You can create and send customized emails to your subscribers. You can also segment your subscribers for targeted email marketing. You can also customize the sign-up forms in AWeber. This service also provides round-the-clock support. You can contact their live chat support or call their offices. They also have a 5-star customer rating, so you can feel comfortable using them.
AWeber also integrates with a wide variety of tools. For example, you can connect with Facebook, Shopify, Etsy, and Salesforce. These integrations give you better insight into your audience and can improve the success of your email campaigns. AWeber also offers a plugin that connects to Facebook, allowing you to send email campaigns to your Facebook fans. Other integrations include Lander and multiple social media platforms.
AI-powered email builder
AWeber offers a comprehensive overview of your email campaign's performance, providing enough data to help you structure your future campaigns. You can segment your data according to any field or based on user activity, such as links clicked or products purchased. It also includes a powerful signup form builder, which allows you to collect customer information and build your email list. However, the interface is a bit clunky, and you might have trouble moving elements from one segment to another.
AWeber also has the ability to automate your e-mail marketing campaigns. By creating triggers based on your audience's behavior, you can send the right message to them at the right time. In addition, it allows you to assign different messages to different people based on their preferences. This can help you build a customized e-mail for each subscriber.
Integrations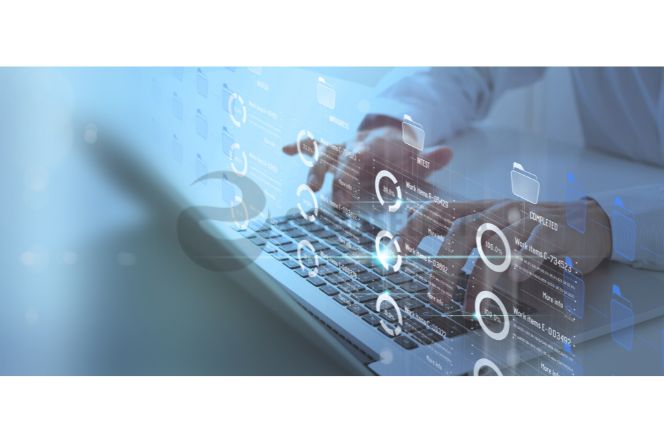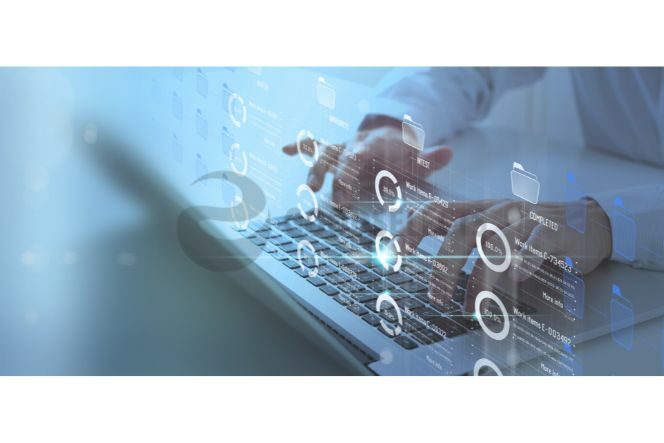 AWeber is an email marketing service provider. It offers a wide range of services, including auto-responding, newsletter sending, and RSS-to-email conversion. If you're looking for a way to integrate with AWeber, the process is relatively simple. First, you need to sign in to your AWeber account. Once you've signed in, choose the integration you'd like to use from the integration list. Once you've chosen your integration, click the "Continue" button to proceed. Next, enter the AWeber login details and password. If you're not logged in, you will need to grant permission to the integration.
AWeber also offers integrations with over 380 other software programs. These integrations help you build powerful workflows and automate tasks. For example, if you're working with Salesforce or Infusionsoft, you can use AWeber to send newsletters and analyse your email marketing campaigns.