There are several Instagram analytics tools you can use. These instagram analytics tools can help you analyze your account's performance and optimize your content strategy. You can use the benchmarks tool to compare your account against others and improve your strategy. Flick makes this process simple and provides real-time benchmarking for over 55,000 accounts. It also stores historical data indefinitely and provides weekly, monthly, and annual reports.
Squarelovin


Instagram analytics tools such as Squarelovin are free to use, and they can help you gain an understanding of your audience. This program analyzes your posts on a daily, weekly, and monthly basis to find out what your audience is interested in. It can also help you optimize your future posts, such as by using the right hashtags and filters.
Another popular Instagram analytics tool is Keyhole, which tracks and organizes data on various KPIs. This app is free and is ideal for brands and people looking to track their competitors. It lets you connect multiple accounts, and you can manage them from one dashboard. You can also check out Simply Measured's free Instagram user report for accounts with up to 25,000 followers. If you want a more comprehensive look at your audience, Union Metrics also offers a free Instagram account checkup. It uses algorithms from their paid Instagram analytics tool.
Keyhole

Keyhole is a new tool in Instagram analytics tools that breaks from the norm and analyzes real-time data to help you understand your account's performance. The app tracks hashtags, mentions, web mentions, and competitor accounts to help you create better marketing strategies. The free version of Keyhole also lets you track hashtags and track the performance of your content.
Keyhole's premium plan includes unlimited account trackers, premium support, sentiment analysis, and custom branding. Other features of the Keyhole account include unlimited reports, media wall moderation, and news analytics.
Union Metrics


If you want to get a handle on your Instagram marketing, Union Metrics can help. Its free service gives you an account checkup and allows you to see metrics on your recent posts. It also provides a monthly analysis. You can see how many followers you have at any given time, which posts are popular, and what hashtags and content are working for you. Union Metrics also offers social intelligence to help you optimize your posts.
Union Metrics is a social media analytics tool that provides real-time social media monitoring and insights that will help you create better content. You can try out the service for free by authorizing the website to access your Instagram account. You can also download, share, and print your report with the click of an icon. You can see what types of posts have performed well in the last month and get recommendations on when to post more content.
Hootsuite Impact


If you're trying to understand the impact of your Instagram marketing efforts, you should use a tool like Hootsuite Impact. This platform allows you to track your conversions, cost per click, and other important metrics. It also allows you to monitor your Instagram presence and schedule your posts in advance. If you're using Hootsuite, your time on Instagram will be more efficient.
The automated tool in Hootsuite allows you to see how each post is performing. It's perfect for agencies who manage a variety of social media accounts. The "Streams" feature lets you track relevant activity across multiple social networks with a click of a button. This means that you can see what posts are related to hashtags and specific accounts.
Brand24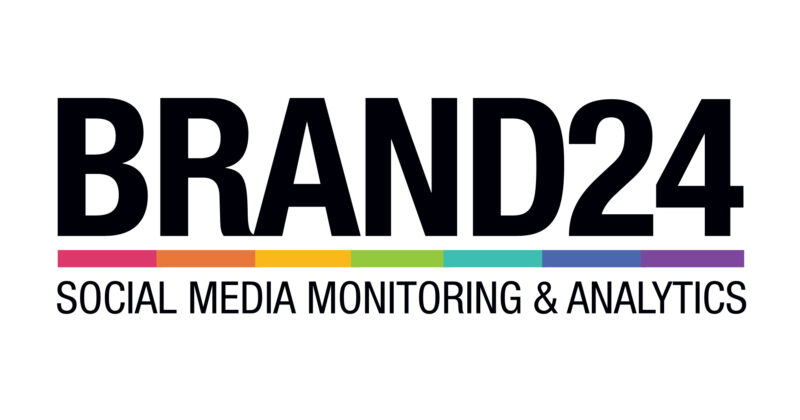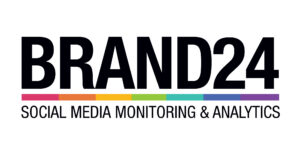 Brand24 is an Instagram analytics tool that collects data on hashtags, user sentiment, and tone to better understand what users are talking about. It can also help you optimize your hashtag strategy. This tool is particularly helpful for brands trying to monitor customer conversations and provide a better customer experience. It also provides AI-powered influencer analytics.
Brand24 provides a variety of features, including the ability to compare several projects at once. It also provides sentiment analysis, including reputation management, customer feedback, and crisis prevention. It helps you measure the reach of your posts and determine which ones are most likely to increase your brand's visibility and influence.