When it comes to desktop Linux distributions, Qubes OS is considered one of the most secure Linux distros. Based on Fedora, Qubes OS focuses on desktop security and isolates different VMs and files from malware. However, it can be difficult to use for beginners. Its features are geared toward advanced users, so it's not recommended for everyone.
The Most Secure Linux Distributions
Qubes OS is the world's most secure operating system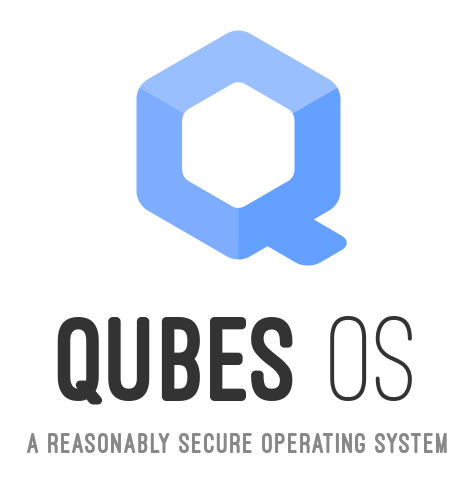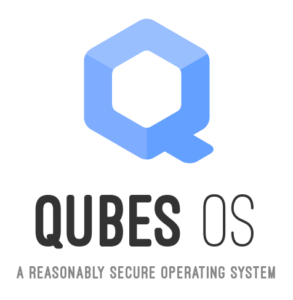 Qubes OS offers a dual-domain isolation approach to security. It partitions hardware controllers into separate domains, each with varying levels of trust. This allows for a secure, isolated environment for each application. For example, a web browser runs in a different domain than a file browser. This helps contain the spread of malware.
Its security features can help you protect your information from cyber attacks and keep your privacy intact. The operating system's virtualization capabilities foster security through isolation, and it makes it difficult for hackers to penetrate the system. Users who are concerned about security should consider installing Qubes OS on their machines.
This system is available as free software and recommended by many experts. However, the software requires a significant amount of RAM and some hardware configurations. As of this writing, there are approximately thirty thousand users who have installed Qubes OS on their systems.
Parrot Security OS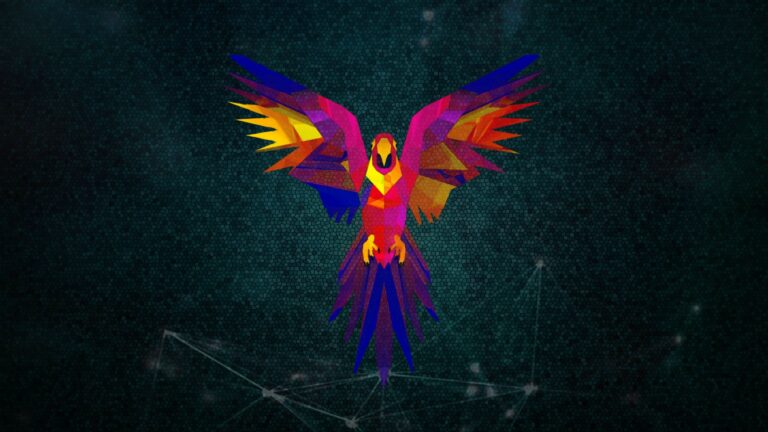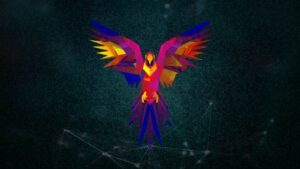 Parrot Security OS is a security-oriented distribution that comes with a wide variety of security tools. It is aimed at security researchers, penetration testers, and developers, as well as privacy and anonymity enthusiasts and forensic investigators. This free GNU distribution is available in a variety of forms, including a desktop environment and a server edition.
Parrot Security OS has a number of features to keep your data private, including an inbuilt VPN. Unlike traditional proxies, VPNs change your IP address without being detected, so your ISP and websites cannot find you online. ExpressVPN and CyberGhost VPN are excellent options for use with Parrot OS, and both offer fast and super-secure speeds. You can choose which security tools you need to keep on your computer.
Parrot has evolved into a complete framework for Cyber Security operations, thanks to the work of its core team and its active community. The operating system comes in different editions, including one that is dedicated to digital forensics. It also features a variety of security and development tools, including pre-installed Ad-blockers.
Discreete Linux
Discreete Linux is one of the most secure Linux distributions on the market today. The software is designed to protect your privacy while performing everyday tasks on your computer. The software uses cryptography to separate data from cryptographic keys, which prevents hackers and other malicious software from accessing your system. The best part is that Discreete is available via CD, USB drive, or DVD.
The operating system is based on partitioning technology, which provides a completely secure local working environment. This means that spyware cannot access your files or intercept your communications. It also protects sensitive data from espionage attacks. Even the most inexperienced users can use it safely. The software comes with a manual installation process that will help you get the hang of the system quickly.
Discreete Linux has several unique features. Its system is not connected to the internet while it is working, and it separates data from cryptographic keys. It also has a user-friendly interface and powerful options for hiding your identity on the internet.
Kodachi Linux
Kodachi Linux is an extremely secure system that allows users to create a highly encrypted environment. This makes it virtually impossible for online trackers to identify users. The system also encrypts all of your internet connections and provides total data destruction in the event of a breach. Kodachi also comes with the latest security tools, including a self-destruct button that will wipe all information from your hard drive.
Kodachi's security features include a full suite of cryptography tools, including GPA, TrueCrypt, and VeraCrypt. These tools allow users to encrypt and secure files, and Kodachi even comes with a built-in cryptocurrency wallet. The system also comes with several features that protect your identity and provide you with complete anonymity.
Kodachi does not use a hardened kernel, but it does have patches for several vulnerabilities, including a major privilege escalation vulnerability called Dirty COW. It also includes Firejail, which enables applications to run in a sandbox. In addition, all internet connections are routed through a VPN or to the Tor network. Kodachi also encrypts the connection to the DNS resolver.