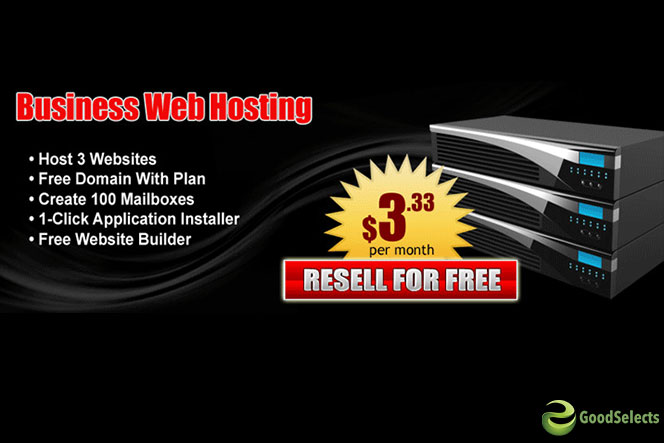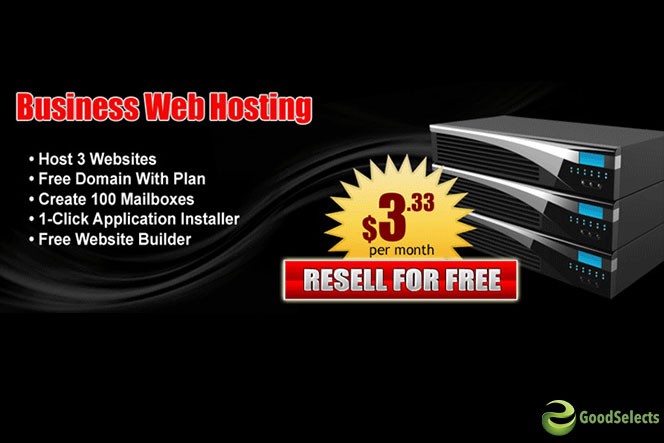 If you are looking for reliable but cheap web hosting service, the Resellers Panel might be the right choice for you. This company specializes in providing web hosting services and they have been providing reseller hosting for free for 13 years. Resellers Panel comes with products that you will love and also, a chance to make money with them. You can get started with a hosting business of your own in just some minutes when you want to make money with web hosting.
The Resellers Panel is among the most trusted names in the industry of web hosting. They are one of the top 10 web hosting providers today. They offer cheap VPS and WordPress support and they guarantee fast support. When it comes to the business opportunity they offer, the Resellers Panel welcomes all interested individuals. They guarantee free signup, no technical skills needed and also 24/7 support within 365 days a year. They also offer amazing and great discounts for those who want to resellers. They offer 4 different packages to choose from. The first one is their cloud hosting package that costs $2.50 per month, second is the VPS hosting that costs $1.00 per month, third is the dedicated servers package at $60 per month and lastly, they offer domain names that cost $9.00 every year.
Each of these packages contains amazing features that you will surely love, such as:
Unlimited disk space
Monthly traffic
Bigger storage capacities
Excellent support and;
Much more!
Services Offered by Resellers Panel
This company offers different services to choose from that include web hosting, domain, dedicated and virtual server reseller services. They offer 2 main business models which are free and cPanel reseller programs for web hosting. Their free reseller web hosting program will let you resell any of the services they render under a brand of your own. These services are hosting packages, domains, VPS, dedicated and semi-dedicated servers.
Apart from the web hosting service itself, we will give you multi-currency billing as well as 24/7 technical support to your clients anonymously, on behalf of your own brand. They guarantee to offer a risk-free solution without upfront charges and extra fees. The best of all is that the Resellers Panel made their services completely risk-free and compared to some other alternatives when you failed to create sales, you will not be charged.
Their web hosting plans have everything that you require so as to get your business or personal website online and then manage everything with ease. They provide a perfect combination of cloud web hosting that has been powered by their custom-built platform. They guarantee the following to you:
No reseller deposit
No technical skills needed
Customer and full reseller support
Full control over your branding
Customizable and responsive hosting store